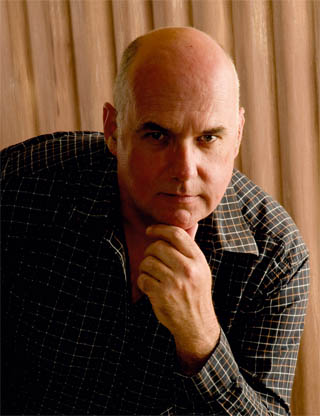 Latest Editorial
---
Pot, Kettle, Black: David and Sarah Deserve Each Other.
Pot, Kettle, Black: David and Sarah Deserve Each Other.
Read the full blog / post a comment]
---
The Leon Delaney Show is a talkback radio show which was heard from 9am until midday on 2SM Sydney, and the Super Radio Network throughout New South Wales and South East Queensland, from October 2003 until December 2010. Talkback, interviews, opinions, serious news and silly stories, along with a little music, were all a part of the Leon Delaney Show. From January 31st 2011, the Leon Delaney Show was replaced by the John Laws Morning Show, marking the return to the microphone of radio legend John Laws, obviously the only presenter in the world good enough to replace Leon.

You might have seen Leon in a movie or on TV. Leon has acted in feature films and television dramas, as well as TV commercials, corporate presentations and webcasts. It's more than likely you have heard his voice on a TV commercial, a corporate video, a multimedia presentation, or even a telephone message-on-hold. If you would like to have Leon record a voice over for your business call xlmedia pty ltd on 07 5575 5595.